Bo's Moving Company Has been proudly serving Middle Tennessee over 17 years! Moving very prominent people here in Nashville Tn.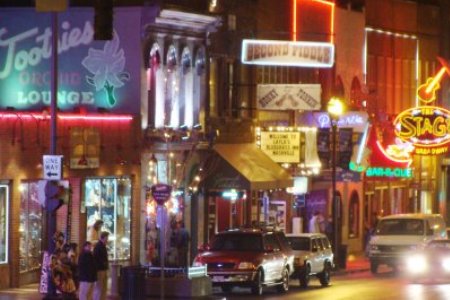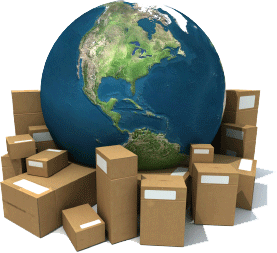 Our Nashville moving company is family owned and operated. We do not hire day labors or temps. We have only the best, most professional Nashville movers ready to assist you on your moving day!

Bo's Moving is family oriented and we respect your family. Our goal is to make your important day go as smoothly as possible. All of our movers have over 17+ moving experience. Our movers carry themselves in a very professional manner they are clean cut, friendly and very respectful & polite.

Please don't hesitate to tell the movers if you need anything, such as extra stops for other furniture, rearranging, setting up or taking down beds.They will do complete breakdown of beds and other furnishings and appliances unless instructed not to.

They are there to help you, so please tell them what YOU want. They are glad to help you with all your moving needs. We want you to be satisfied with your move when our movers leave your home.

We love to have great feedback.
So if you are satisfied with our service it would be great to hear about it.
Find us on google maps to write a great review. Or Merchant circle or Yelp!

Our rate $125 an hour 2 hour minimum.
Insurance: If we break it we will pay to have it fixed or replaced at no cost to you!~If it can be fixed we'll have a licensed repairman fix it.
If it needs to be replaced we'll make a cash settlement. ***NO DAMAGES HERE***
Bo's Moving Company is here to make your moving day a happy, easy no stress day!**Let us do everything!**Sit back and relax**They know what there doing**All you have to do is tell the movers how you want your living room and bedroom furniture arranged.**We'll move the rest!
Need things rearranged? They can do it!
Taking down your pictures and flat screen is no problem too.​​​ We can do what 1 person can't.