Bo's Moving Company is Open 24/7. Call now to speak to a live Rep! (615)-941-8644
Fill Out Form Below For A FREE Quote!
Contact Bo's Moving Company 615-941-8644
We take ALL forms of payments. "Cash only" for "Storage Moves" or if were Loading "YOUR out of town RENTAL TRUCK." CASH ONLY.



Call today to find out why Bo's Moving Company is the #1 mover in Nashville Tennessee!

Get the High Quality Moving Service You Deserve! Your Paying Us, So you deserve to get the best for your hard working dollar!

Nashville movers that will take care of your belongings with the best of care, as if it were there own.

Professional Nashville movers that know what they are doing. All movers have over 17+ years experience in the moving industry.

Guaranteed 100% that you will be totally satisfied with your Nashville moving experience.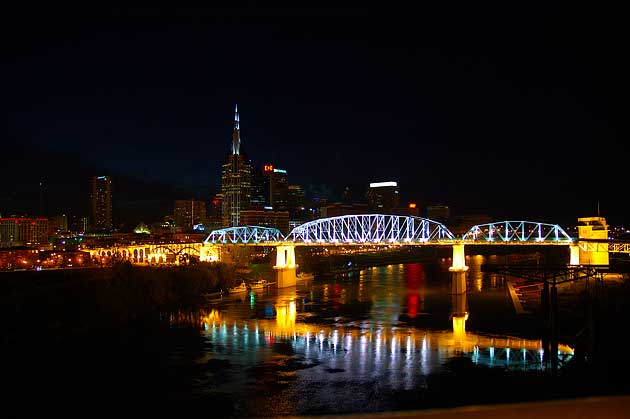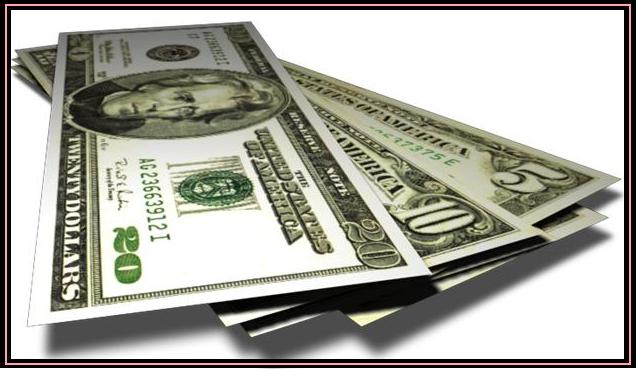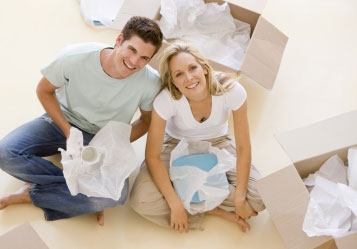 © 2011 Bo's Moving Company - All rights reserved 615-941-8644 Email: bosmovingcompany@yahoo.com
204 3rd Avenue North, Nashville, TN 37201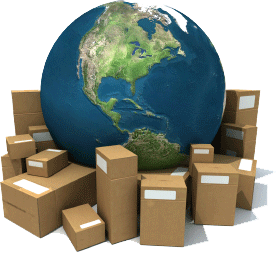 Need Your House Cleaned?
Our recommended cleaning service is Porters Commercial & Residential Cleaning Company.
Call 615-918-2066 for low rates!!
24/7 Cleaning Services!
$125 for 1st 2hrs $75 each additional hr.