Bo's Moving Company Provides Professional Experienced Movers! Here are the many moving services we provide.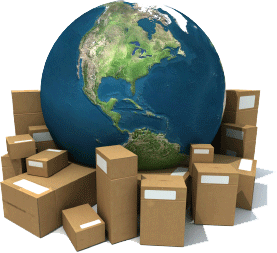 Residential & Commercial Moving Services. Homes, Apartments, Offices, Retail Stores, Schools, Storages, PODS, High Rises,

Full Service Moves, Internal moving within your home, Re arranging, Loading & Unloading Service. Packing & Unpacking Services using our boxes or yours.

No Job To Big Or To Small. We Do It All! Bo's Moving Is Family Owned & Operated. We Are Local to The Nashville Area.

All furniture is padded and quiltwrapped and secured properly in our moving trucks. New 24ft trucks large enough to hold huge households.
Fully State Licensed And Insured. Smaller trucks available too if needed.

Take advantage of our awesome deals for the Summer Get moved in before the weather gets to hot! Last minute bookings no problem!

Get 2 movers our truck and all moving equipment for $125 every hour, 2 hr minimum.

If you need them longer it's just $125 each additional hour. We Pro Rate if it's not a full hour. Time starts at your home! Ends when they are done unloading at your new home.
Ask about our rates for 3 men if needed.

All packing materials and boxes are FREE when you move Long Distance. Good Deal! Cause boxes can get expensive.

We sell boxes at low cost if you require boxes or packing materials for all local moves.

There is 50 box min for us to deliver. Payment for boxes required at time of delivery.

Or just hire us to pack your home professionally. Small & Med Boxes are $3.00 a peice. $4.00 For Large.